Quick Start Tutorial with iconik.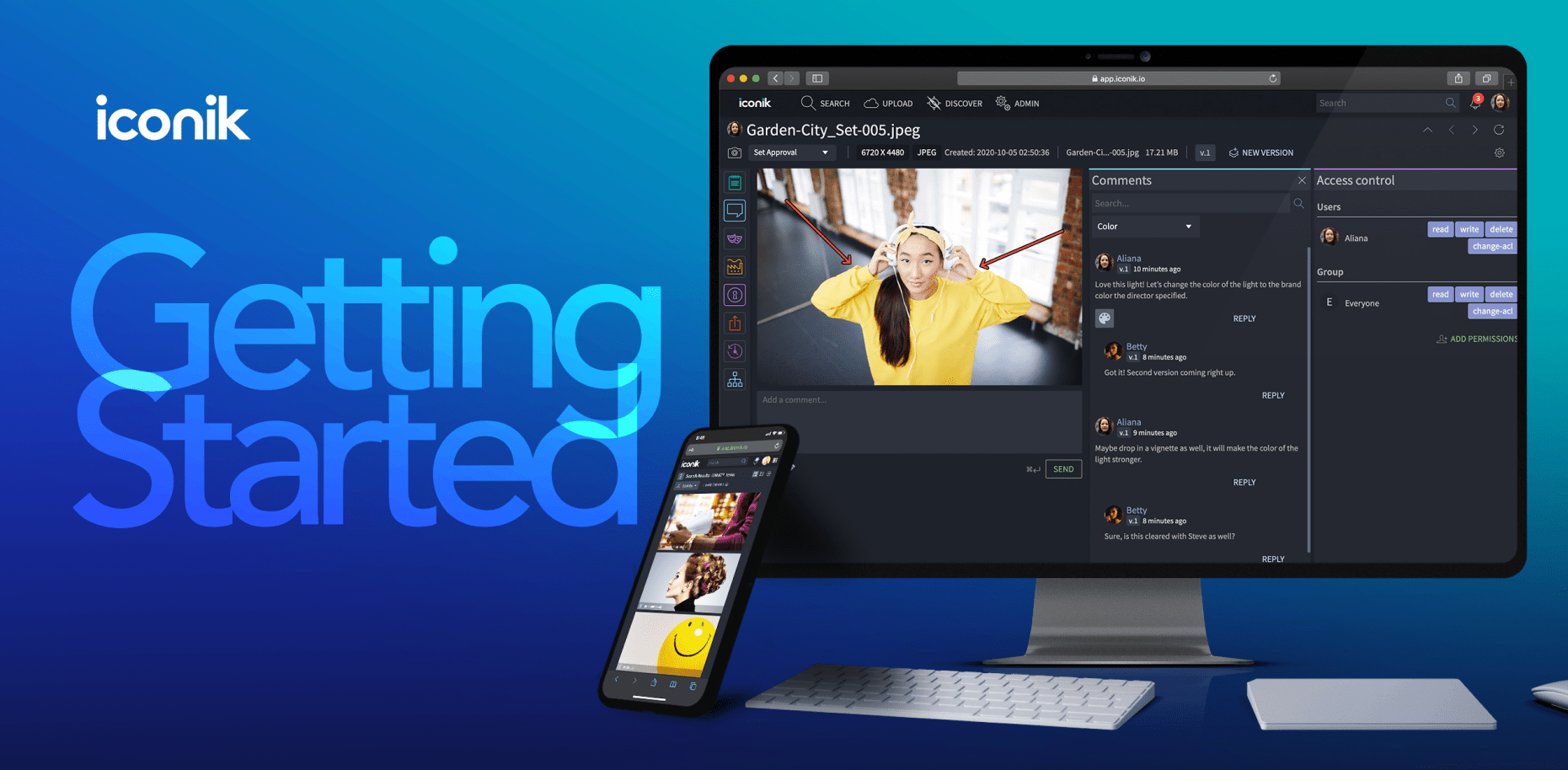 To get the most out of iconik, please read through our help documentation, it is the best way to get an overview of iconik, it's capabilities and how to use it. These pages serve as a starting point to iconik's must used functionality.
1. Overview
Read our over of what iconik is and how it can help you
2. Signing up
Watch our webinar on signing up and getting started with iconik. It covers registering on iconik, and first steps in setting up an account. If you or your team don't already have iconik today, then signing up or getting in contact with us is the first place to start.
3. User's Quick Start
The User's quick start guides assume at this point that you have an account with iconik, and can login. It will cover how to set some preferences on your user before you get started using iconik with your files.
4. Administator's Quick Start
The Administrators Quick Start guides assume that you have an administrators account with iconik, and can login.
5. Uploading & Organizing Content
You can upload and organize your files and content within iconik
6. Interacting with the iconik UI
To understand how to use iconik functions:
Learn More
Make sure to check out our webinar, Getting Started with iconik: